Odette is the horse that started it all. She may not have sparked my love for horses but she sure is a huge part of why I do what I do. I adopted her from the Bonita Animal Shelter in Southern California for a whopping $200. From the moment I saw her photo on their website I knew she would become a part of my family. Horses are a huge financial commitment so after three heart wrenching visits, the last being the hardest, I couldn't stand the thought of her being anyone else's horse. So since 2016, I have had the pleasure of learning and growing with my best friend.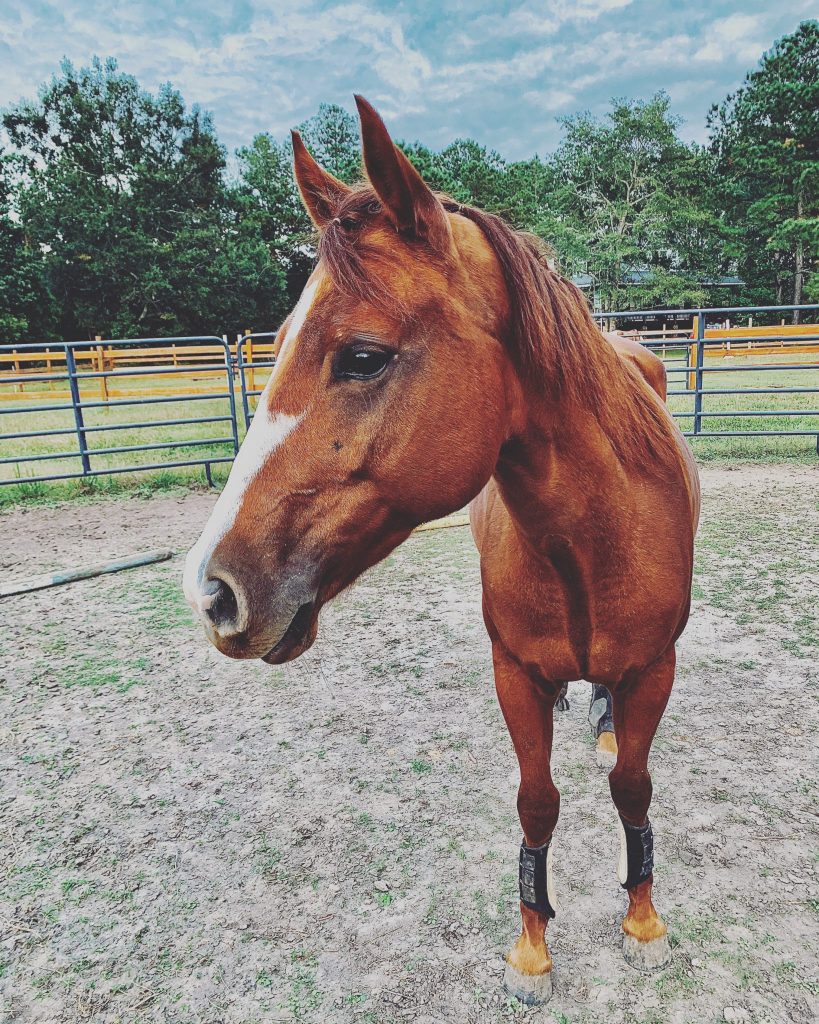 This little red mare joined the RDR family in 2018 and quickly became a favourite at the barn. So much so that she earned herself a permanent place here at our facility. Though her time giving lessons has been cut down, she is still a great teacher. She does however prefer to be in the show ring which she will hopefully get to do more of soon!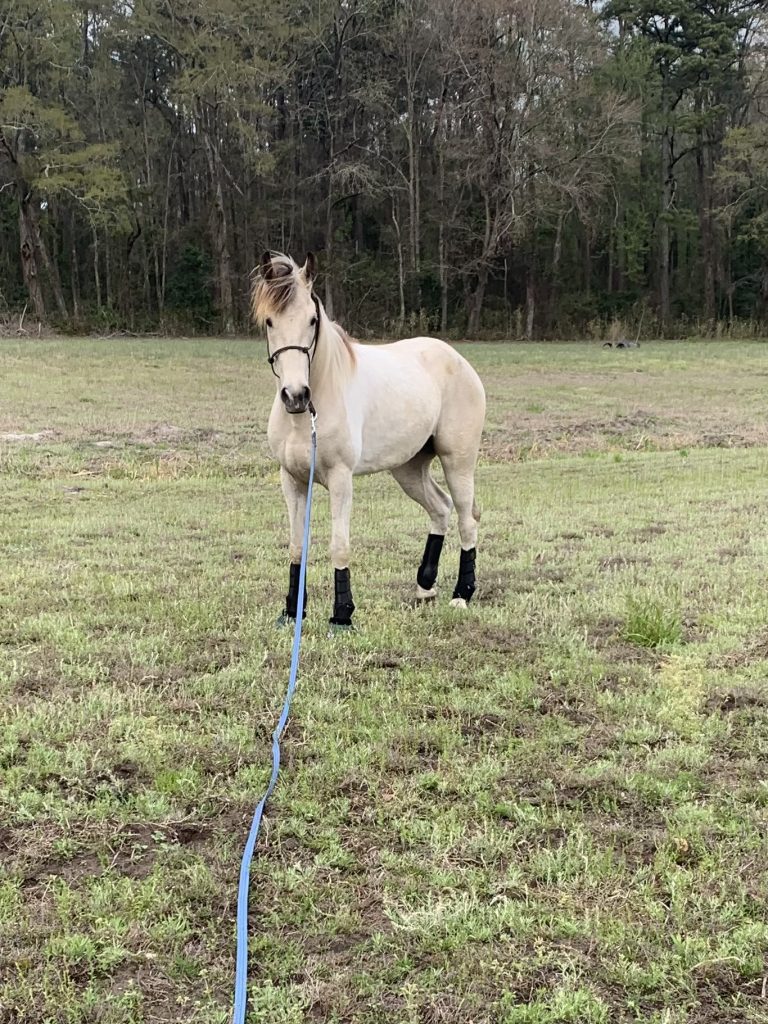 Millie was an auction horse that looked like a sad, scraggly, donkey. After a short amount of time at RDR, she flourished. She is now an insanely lazy young mare beginning to start a more rigorous work routine here at RDR.
---
---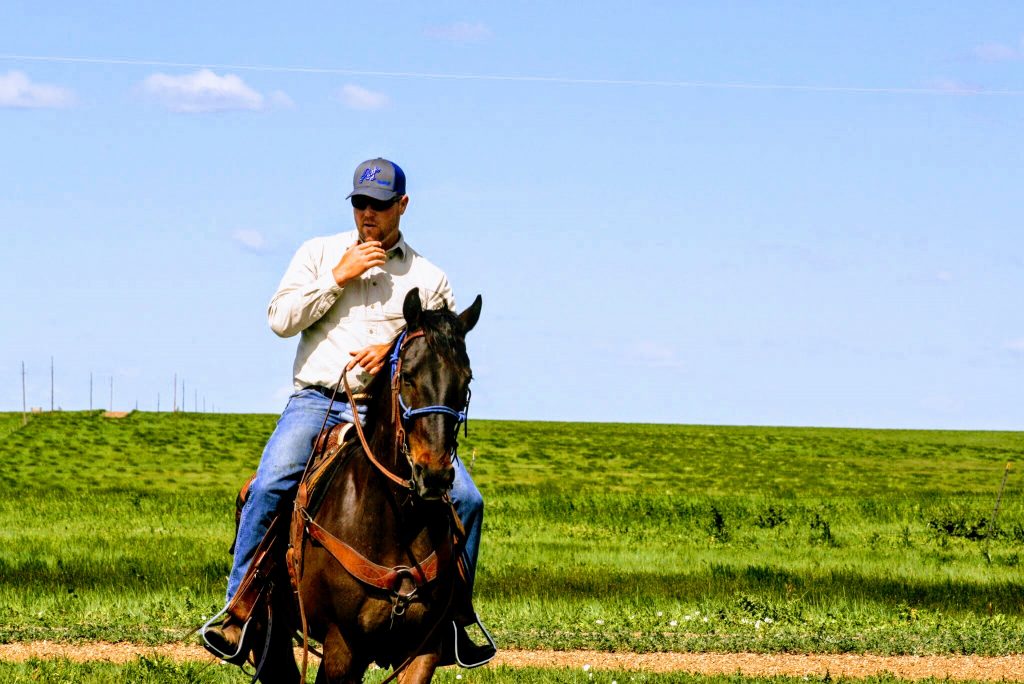 We met because of horses but I don't think he realised how deep horses ran through my veins. None-the-less, he has given me his support and helped me reach some of my equestrian goals. Falcon Horse came with my husband! We may not be a perfect match but we don't need to be. He is a sweet boy with a good heart. Jarred loves him and as long as Falcon takes care of his rider, I am happy to have him in our herd.
---