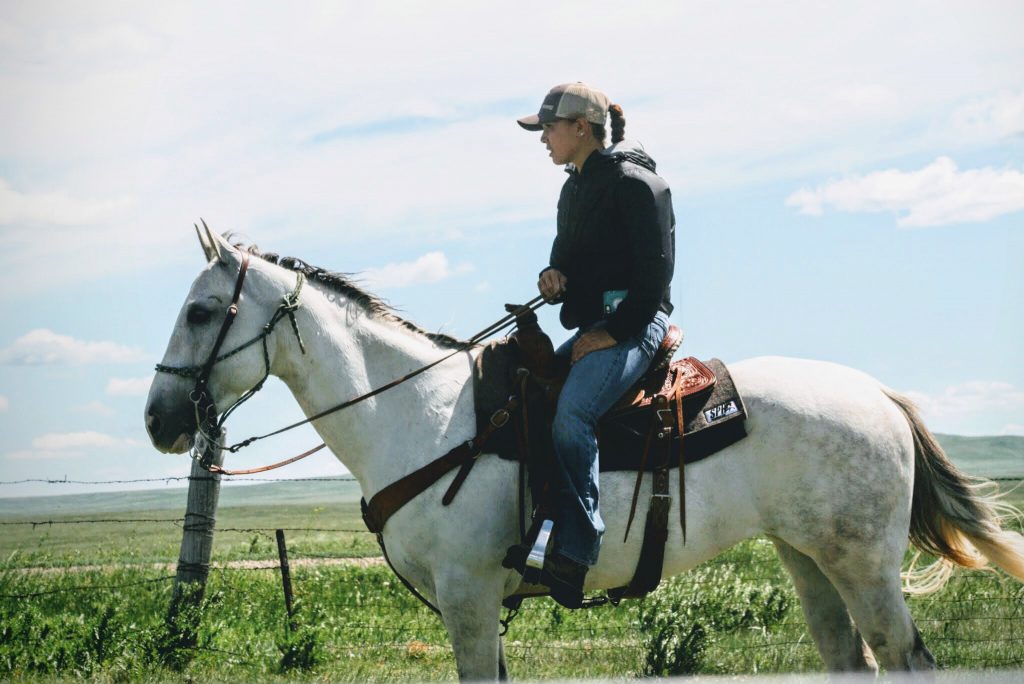 The Swan Princess
Odette is the horse that started it all. She may not have sparked my love for horses but she sure is a huge part of why I do what I do. I adopted her from the Bonita Animal Shelter in Southern California for a whopping $200. From the moment I saw her photo on their website I knew she would become a part of my family. Horses are a huge financial commitment so after three heart wrenching visits, the last being the hardest, I couldn't stand the thought of her being anyone else's horse. So since 2016, I have had the pleasure of learning and growing with my best friend.
---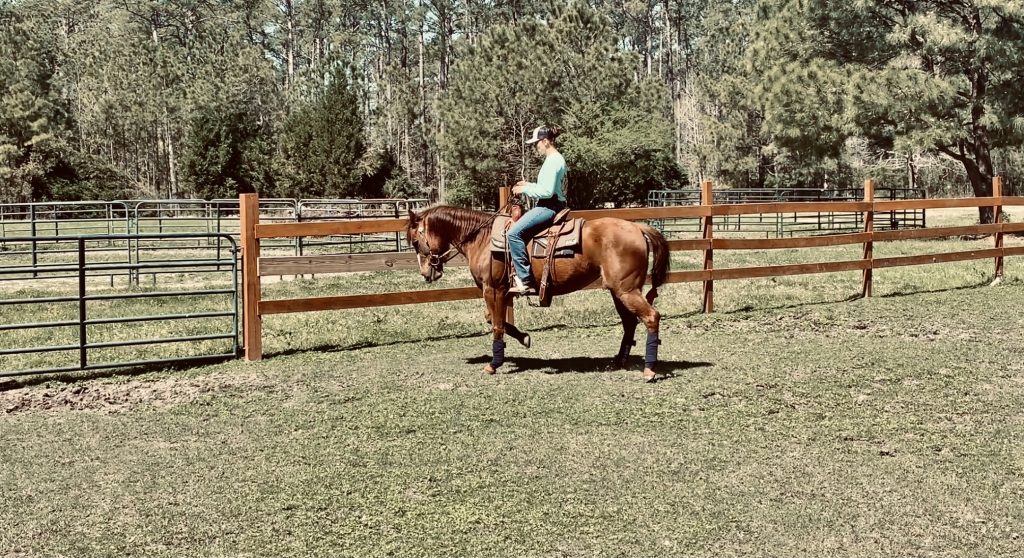 The Little Red Devil
This little mare was the first project I bought when in North Carolina, she has grown into an amazing little all-rounder pony and is now a part of our permanent RDR herd.
---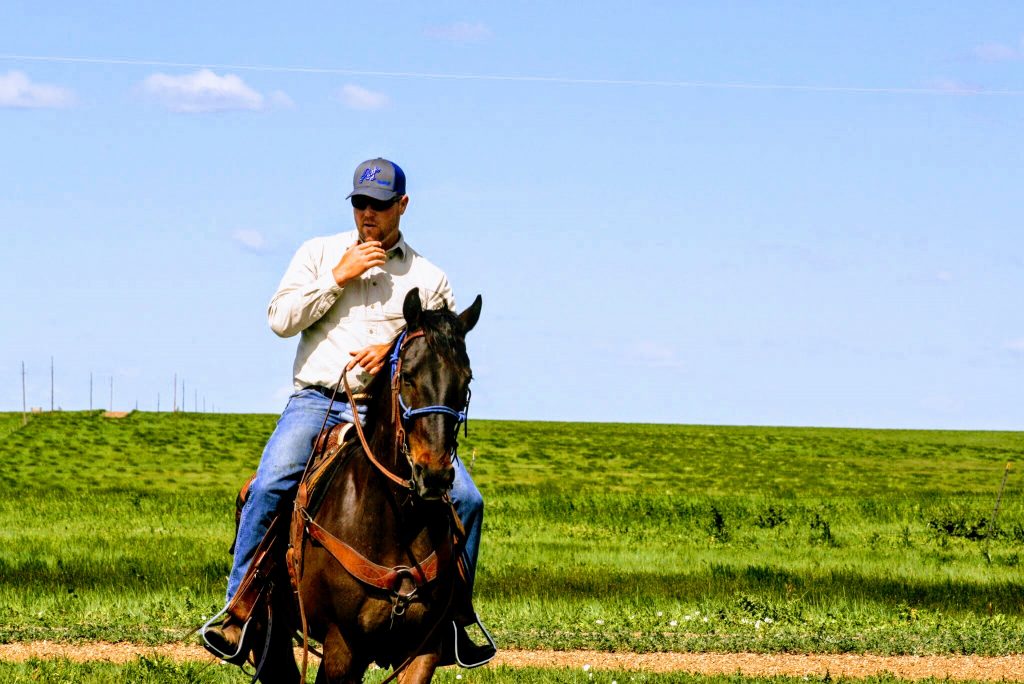 The Husband
We met because of horses but I don't think he realised how deep horses ran through my veins. None-the-less, he has given me his support and helped me reach some of my equestrian goals.
---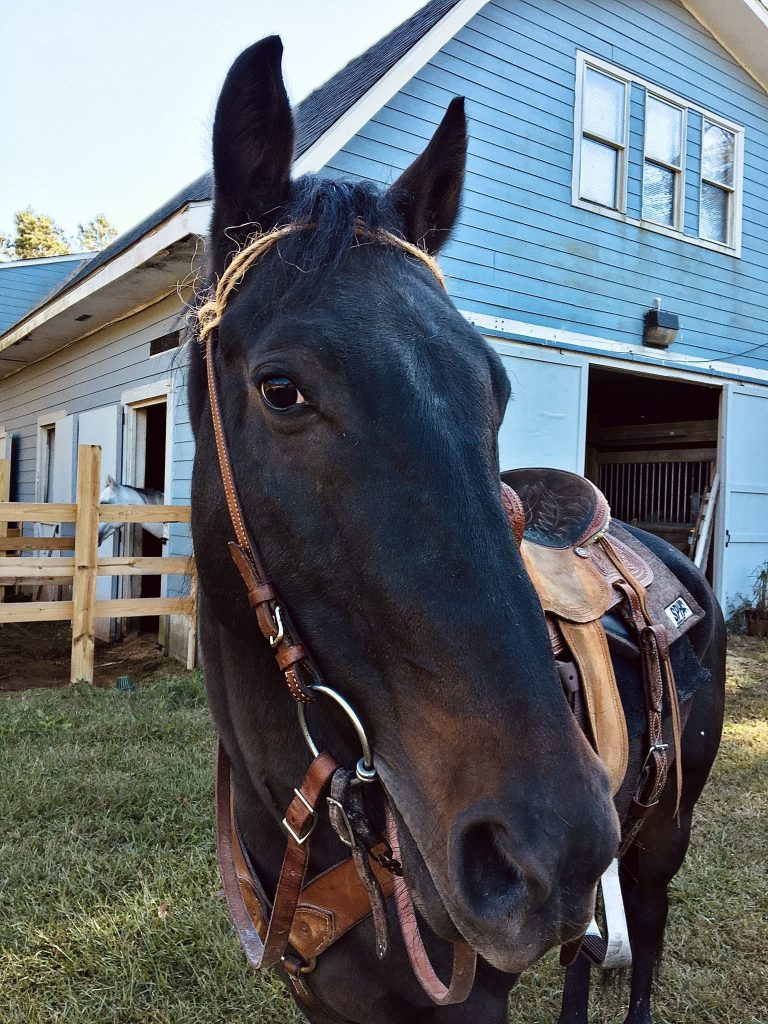 The Appaloosa
Falcon Horse came with my husband! Ha! We may not be a perfect match but we don't need to be. He is a sweet boy with a good heart and some incredible speed. Jarred loves him and as long as Falcon takes care of Jarred, I am happy to have him in our herd.