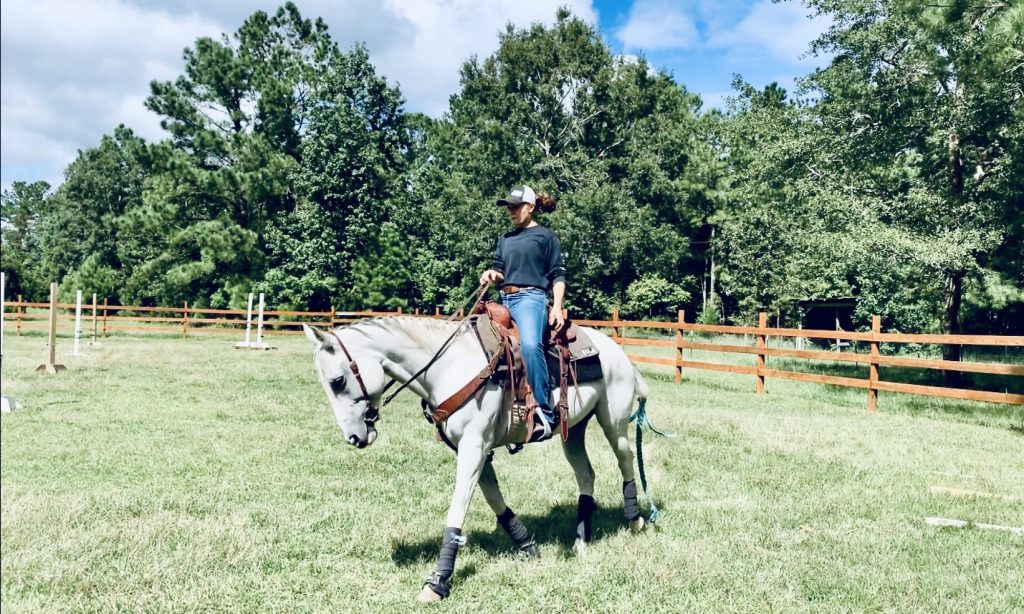 For the Horse:
Training Under Saddle or Ground Work – $20/Half hr. , $30/45 Min. (Western, English, flatwork, Lunging, Horsemanship)
**$20 flat rate for travel over 10miles**
Training Board – $600/Month
Turn out, blanketing (if needed), bathing, option to use our farrier and split vet calls, 5-6 sessions of work a week ranging from 45min to 1.5hrs.
** Price will increase if our feed is provided**
**Equine Massage Coming Soon!**
For the Rider:
$40/Hr Lessons
$65/Hr Lessons 1hr and 30min TO 1hr and 45min (Must be on the reoccurring lesson schedule)
$35 "Rainy Day" Lessons
Being a well rounded horseman requires both knowledge on the ground as well as in the saddle. My lessons work on teaching clients to be confident in a variety of situations.
Equine Matchmaker –
Client pays horse purchase price
15% finders fee for travel under 200mi
20% finders fee for travel over 200mi
Client can also pay an additional $600 for 30 days training (includes Updating 5way vx and deworming if needed, feed, 5-6 days of training a week.)
(If a client does not purchase a horse after a trial, a day fee will be charged based on time and travel)
Stay up to date with our latest equines for sale or lease!
---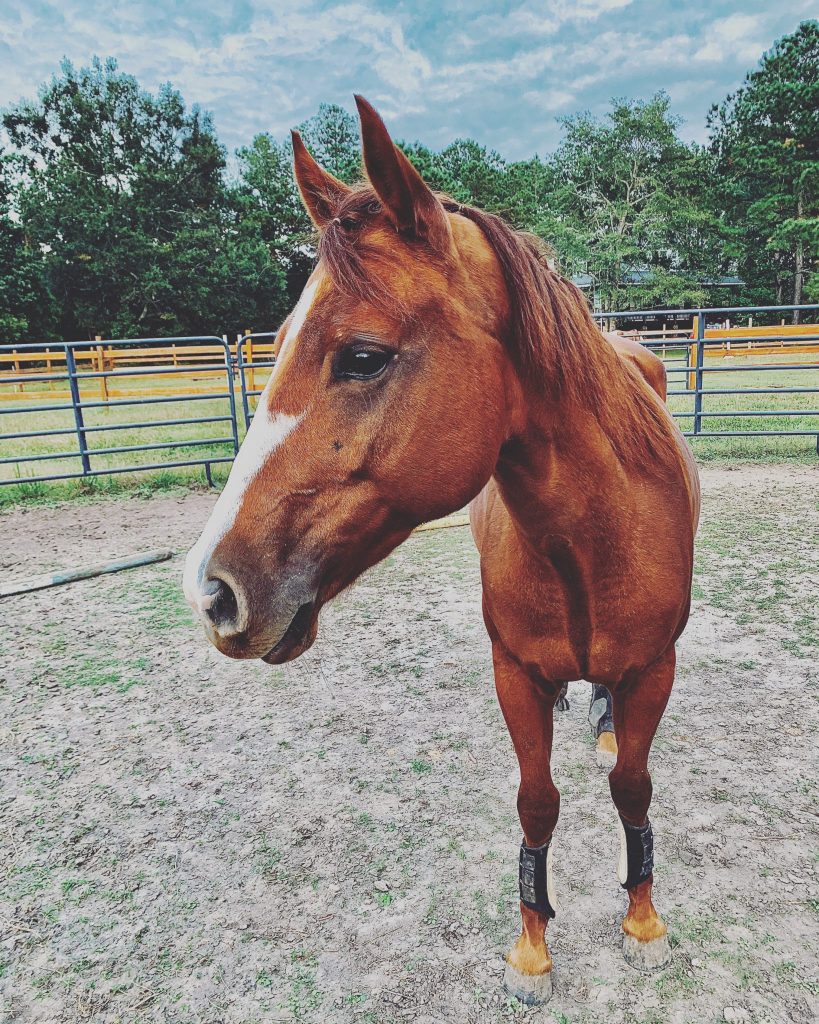 Please send any inquiries to:
TenayaMSWilson@Gmail.com
OR
visit our Facebook page "Total Equus of the Heart" and comment, like or message us!