SERVICES
For the Equines
---
Start/Restart/Problem Training – $780/Month
Turn out, blanketing (if needed), bathing, option to use our farrier and split vet calls, 5-6 sessions of work a week ranging from 45min to 1.5hrs.
We recommend a minimum of 60 days but horse is reevaluated every 30.
Keeping them Tuned Training – $600/Month
This training option is for those who need their horse taken care of as well as kept in riding shape while they are deployed, pregnant, traveling for work, on vacation etc.
For the Equestrian
---
Lease
Details on lease horses are available under the "Sale and Lease Horses" tab. Lease fees & rules vary depending on the horse and can be found on the horse's info page.
Equine Matchmaker
If you are on the hunt for a new addition to your family but aren't sure where to start, I am happy to help! I work to find the best fit for both rider and horse to make sure the partnership has the potential to grow and work well together. The process of buying and selling a horse can get overwhelming, let me do the leg work!
---
Contact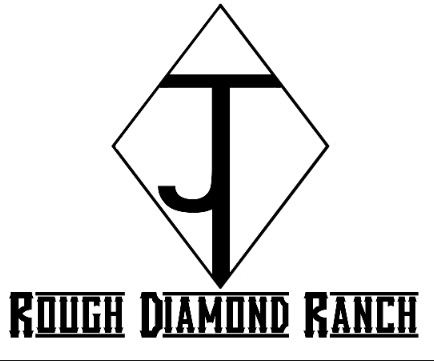 ---
Please send any inquiries to:
[email protected]