SERVICES
For the Horse
---
Start/Restart/Problem Training – $675/Month
Turn out, blanketing (if needed), bathing, option to use our farrier and split vet calls, 5-6 sessions of work a week ranging from 45min to 1.5hrs.
We recommend a minimum of 60 days but horse is reevaluated every 30.
Keeping them Tuned Training – $400/Month
This training option is for those who need their horse taken care of as well as kept in riding shape while they are deployed, pregnant, traveling for work, on vacation etc.
For the Rider
---
Lease: Details on lease horses are available under the "Sale and Lease Horses" tab. Lease fees & rules vary depending on the horse and can be found on the horse's info page.
"Intro to Horses" program
This will be a month long program with a one hour session once a week. During our time we will go over safety, grooming, tack, feed, basic riding and much much more.
Each group is limited to 3-4 kids
$35/hr per child (Month is $140)
Every Saturday and Sunday
1hr duration
Participants are expected to wear appropriate attire ie long pants or leggings and close toed shoes. There will be no reschedules or "make ups" and program fee is set. At the end of the program, participants will be offered a reoccurring lesson slot or a spot on the wait list!!
Wellness Clinics
---
**POSTPONED** February 19, 2022 – 9am-5:30pm – PEMF, BEMER, Magnolia Ranch, Redmond Equine
RDR Equine wellness clinics will be a place for people to haul in their horses and have services such as PEMF, Chiropractic, Massage and Tack fitting all in one place. These clinics will be open to those who wish to educate themselves as well as those who wish to bring their horses. We will require a haul in fee & a negative coggins to participate.
---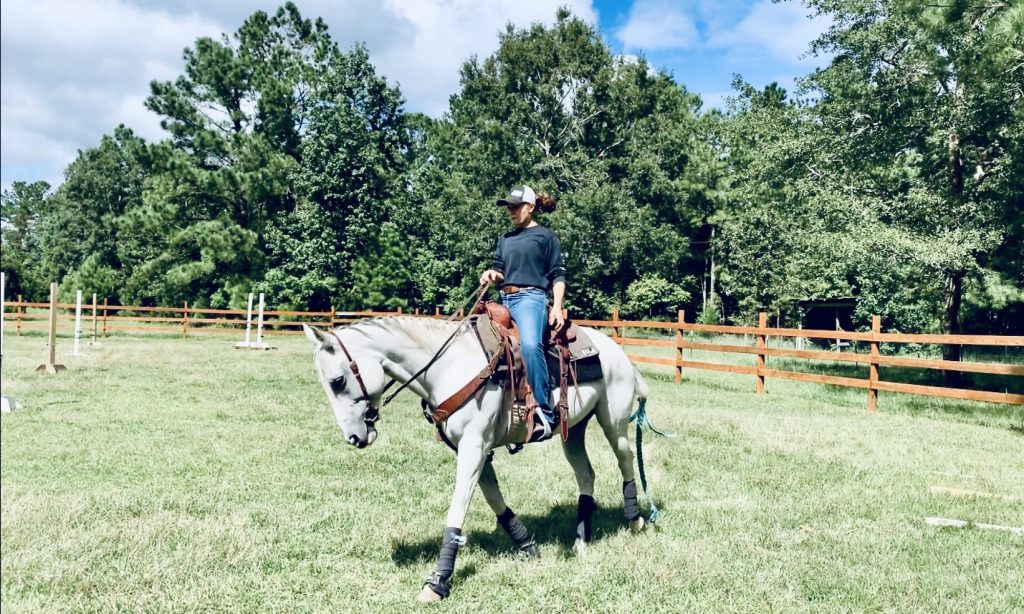 Contact
---
Please send any inquiries to:
[email protected]
Reach out on FB or Instagram as well.